Welcome fellow reader!
We created this site to give young adults, teens, and adults insight on great books to read! we hope you find our suggestions helpful! Have a great time on this site, we are constantly adding new books, and book related news!
~the book binge~
Powered by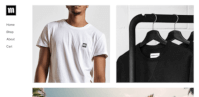 Create your own unique website with customizable templates.